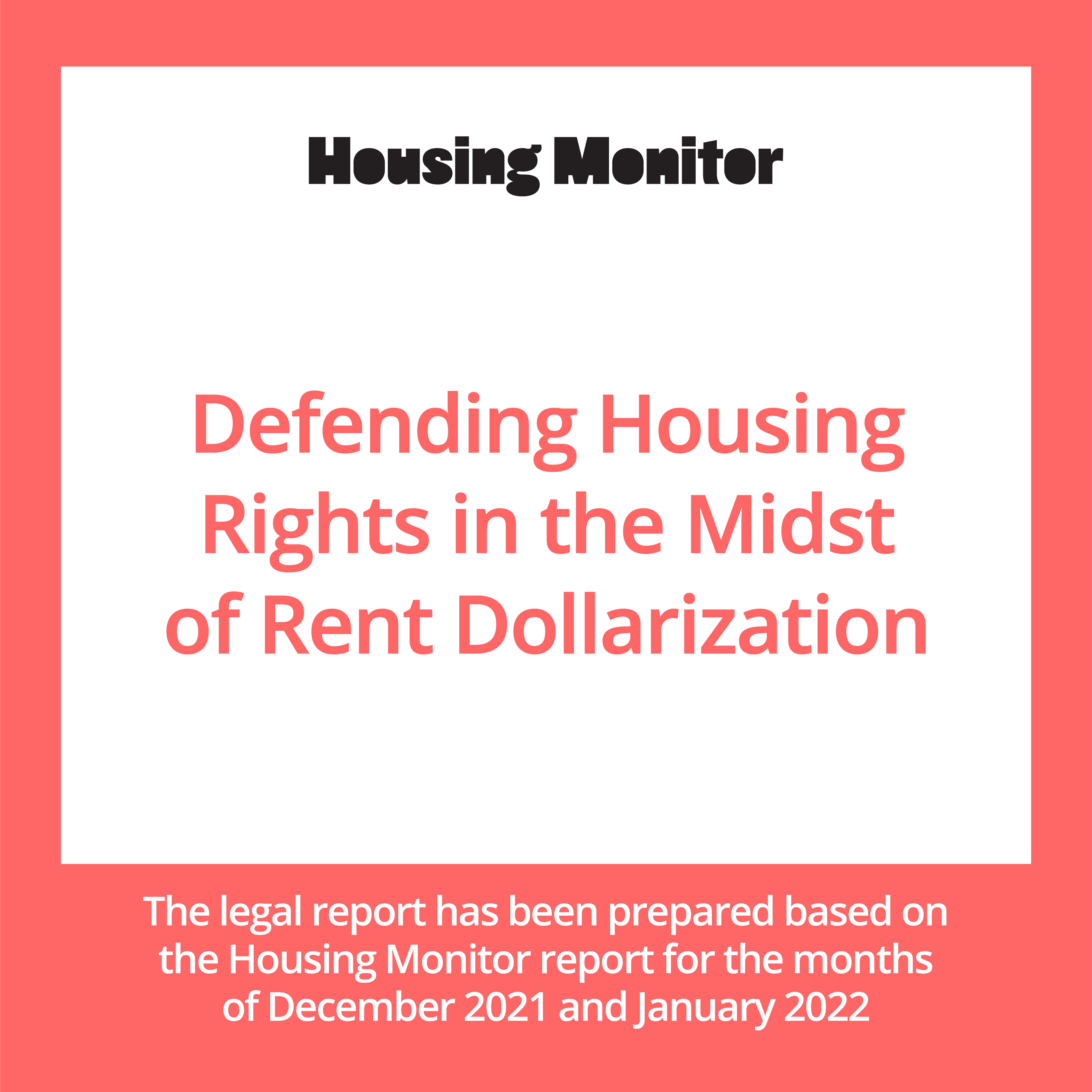 Based on the Housing Monitor report for the months of December 2021 and January 2022
The Housing Monitor publishes its 3rd legal report, detailing legal interventions conducted by the Right to Housing Legal Task Force between December 2021 and January 2022. 
This report - published in Arabic -  documents the different struggles and housing-related difficulties faced by residents reporting to the Housing Monitor, during one of the most challenging economic periods, and in the midst of rent dollarization. It also maps the ways in which housing challenges are faced with the support of the Monitor.
Through detailing case studies, the report frames three different approaches adopted by the Legal Task Force to support its callers.
The first section describes how the Task Force offers callers legal counseling and support that equip them with the necessary knowledge to take action and defend their housing rights. While the second recounts instances where the Task Force's lawyers directly intervene to assist reporting residents with filing a complaint or claim, or to negotiate with the landlord on their behalf.
The third section presents a case study for which the Monitor is currently providing full legal representation in court.
Lastly, the legal report relays stories of evicted cases that continue to receive legal and social support through the Housing Monitor.
_____
Housing Monitor (HM) is a community housing tool developed by Public Works Studio to protect and advance housing rights in Lebanon. The tool is used by residents from various marginalized social groups to report on housing vulnerabilities and eviction threats. In response, Public Works Studio provides individualized legal and social support, mobilizes tenants around shared grievances, and identifies any trends in housing injustices, to then advocate reform.
To report cases of housing vulnerabilities and eviction threats, contact us at
 ‪+961 81 017 023‬ or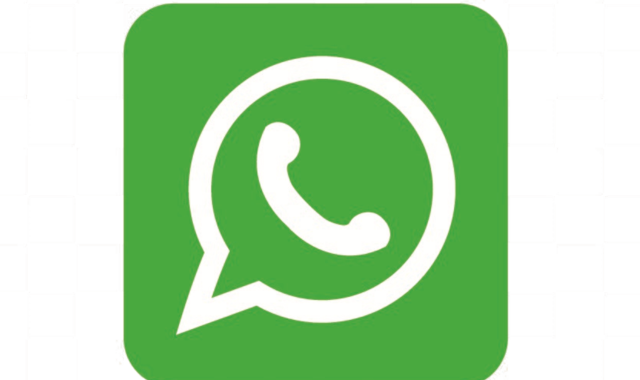 or on info@housingmonitor.org